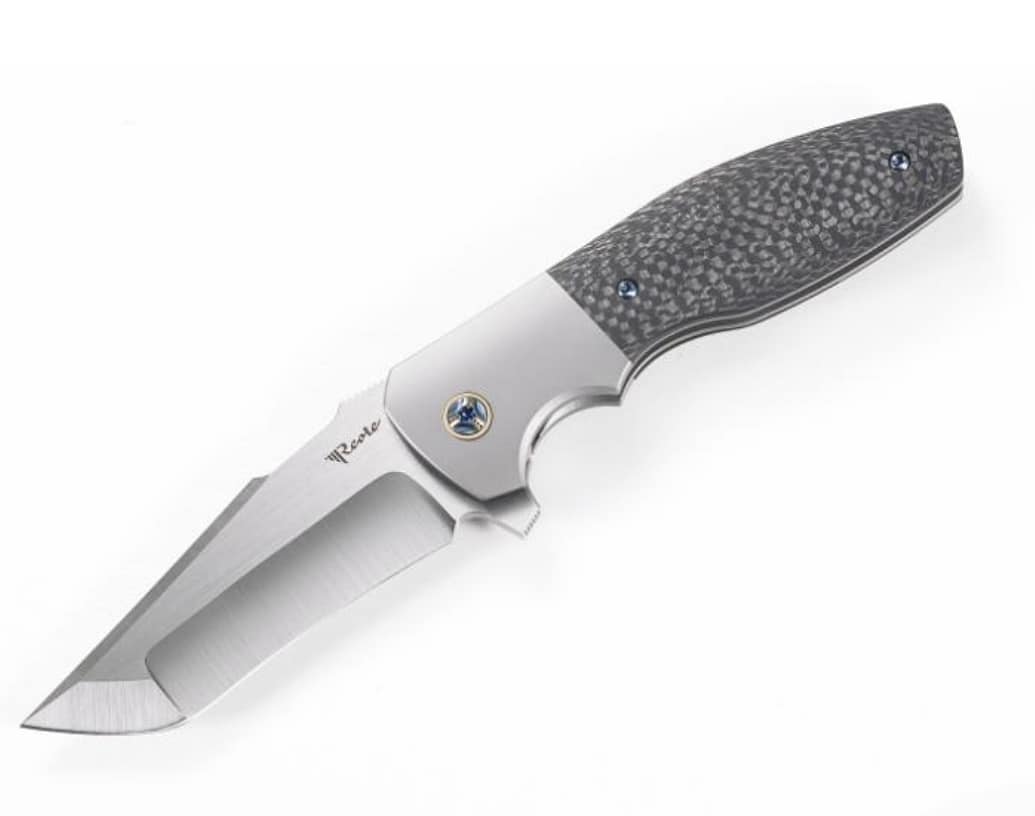 Reate
sold out
PRE ORDER Augustus Twill Carbon Fiber
This is the pre order deposit for the Kirby Lambert collab with Reate Knives Augustus model knife.
These will be finished roughly middle of June and shipping around 1 week after completion.
This will secure you whichever you chose.
The remainder will be sent via an invoice or seperate link on the site to pay however you chose.
Thanks for looking!